Mpos VIP Travels
It specializes and provides the best transportation and protection services for people who trust it.
Our company is active in Greece but also in many other European countries, as well as outside Europe with great and successful collaborations even in the field of Hollywood.
Professionalism, immediacy and technical training distinguishes us in any client we have worked with.
We have experienced drivers with commendable distinctions in sports related to the field of vip security.
The fleet of our company consists of luxurious and safe vehicles which in cooperation with our drivers make your transfer even more enjoyable (9seats, 16seats and 55seats busses)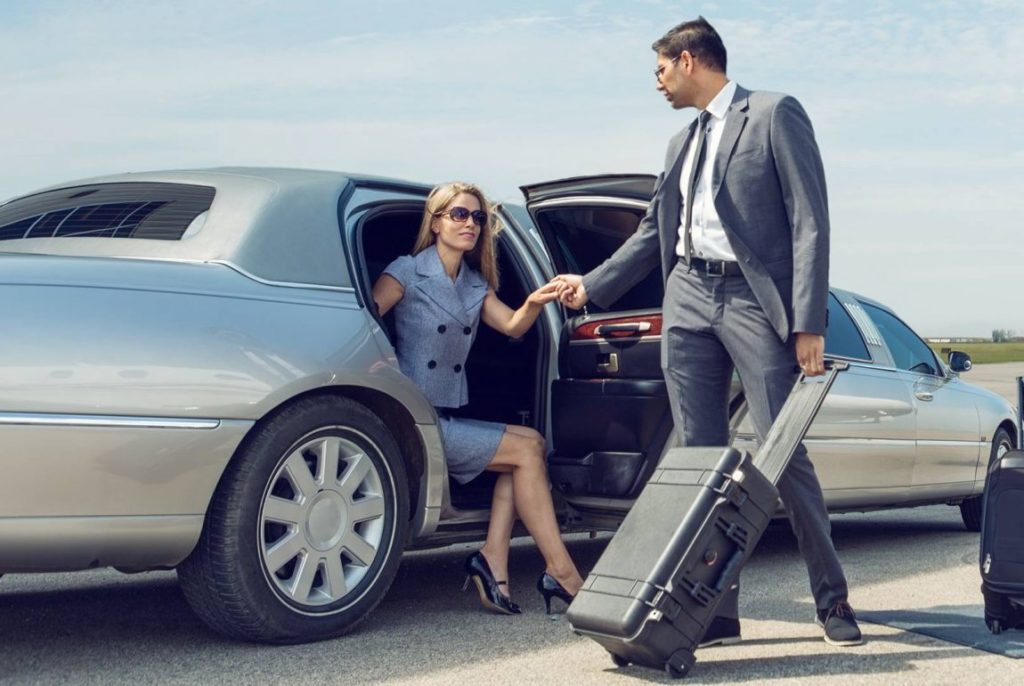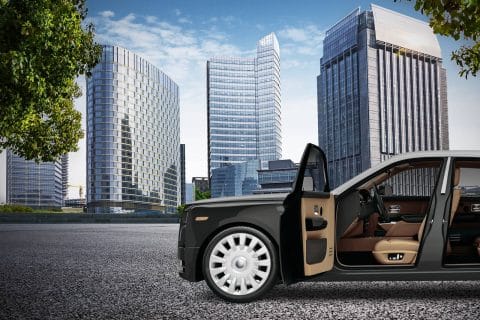 MPOS VIP TRAVELS provides you with the answer to any question that arises, tries and manages to meet all the needs of customers who trust it.
For your best and most immediate service, use the online selection system.
Mpos VIP Travels, your transfer and safety.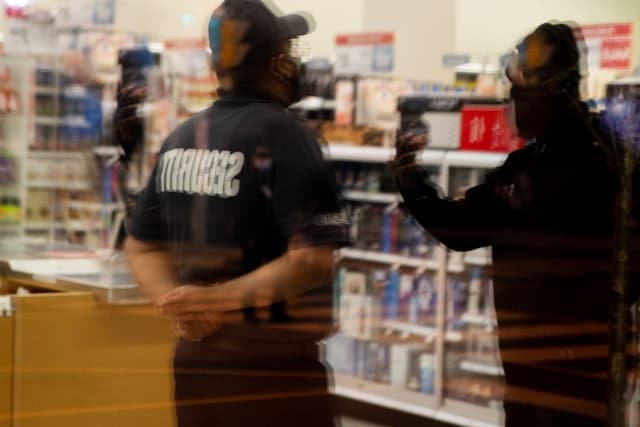 Send a Request
to select the best option