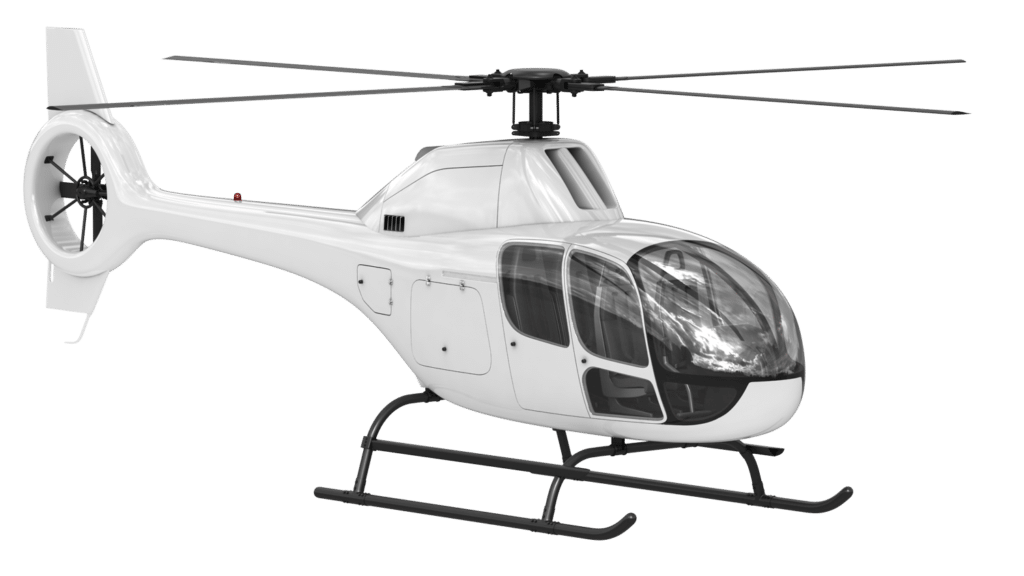 Helicopter Rental
For Luxury
Transfer
Flying should be a pleasure and we are here to provide you this experience! VIP transportation at its best!
Click me!
Incredible comfort
We value the time and quality of travel for each of our clients


Luxury Limousine
Selection

Professional
Security Guys




Fast Car Delivery
Service
Use our quick
booking form

to get a limousine

We have the best luxury services for you!
Call for book an order: (+30) 6988626267 / (+30) 6936737155 /-29242

Get a

client club card


and enjoy a discount




on next service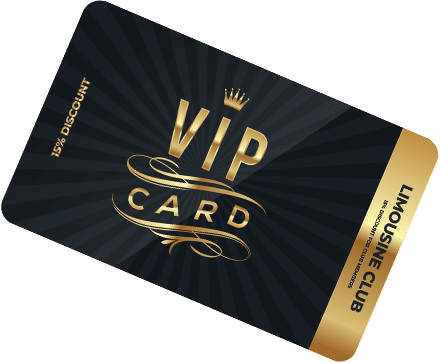 VIP transportation in Greece
Want to Visit Mykonos, Santorini, Athens or Thessaloniki? We can transfer you with Helicopter to the islands or we can pick you up from the airport or the port of Mykonos. Vip transportation in Greece with luxury cars and private chauffeur. We find the best villas for your VIP travel and we take care of your safety with private security services by security escorting or hiring personal bodyguards until your trip ends. Give us a call and we will take care of the rest! Enjoy your trip in Greece!